Who is this guy?

I'm a political analyst, full stack developer, public speaker, and strategist. While I've worked across industries, I always end up back where I started - the intersection of politics and technology. It started with contract consulting from my bedroom, which snowballed into the first social-media-sourced polling platform, Twelect, a massively popular public opinion monitoring tool during the 2012 presidential election.

On the basis of Twelect's algorithmic technology, I started Sibyl Vision, a predict-anything public opinion analysis firm. I regularly spoke on Sibyl's research at universities and on national television.

As an engineer, my specialty is developing full-stack, real-time data abstraction platforms for a variety of industries, intent on exposing actionable business intelligence and consumer insight. I'm is passionate and professionally literate with regards to information security and related evolving policy.

When I'm not on a keyboard, I'm a sailor and fisherman who is thinking about being on a keyboard.
Experience
Designed and executed digital strategy and communications for a statewide gubernatorial campaign
Conceptualized and built voter ID tools to effectively reach over 100k voters, contingent on SMS identification
Recruited and facilitated work with outside pollsters
Organized, directed and shot celebrity and stakeholder endorsements
Created, implemented, and ran statewide digital advertising initiatives
Architected, implemented, and ran a quantitative public opinion monitoring platform and brand consultancy
Used global internet conversation and demographic data married with language-agnostic NLP algorithms to predict consumer behavior
Built and maintained data-processing infrastructure capable of constantly analyzing a significant percentage of global social conversation, predicting implications of news worthy events in real time
Developed data analysis frontends for clients intent on maximizing impactful insight into ever-shifting political opinion, ad-spend ROI, and financial instrument pricing
Managed sales and relationships with media companies, big brands, and celebrities including HBO, Fox News, Beyoncé, and Mondelez International
Bootstrapped and managed Sibyl Vision's finances from conception to a seven-figure valuation and twelve-person team
Process submitted research and editorials, fact check and edit works
Represent the Journal at security and cyberlaw conferences
Manage Journal's physical distribution to high-profile subscribers, including intelligence and defense agencies, CISOs, and judicial officials
Assist in management of the Journal's annual symposium, speaker booking, and attendance
Assisted the court-appointed special master in a high-profile code plagiarism lawsuit
Performed forensic analysis of machine images, source code, repositories, databases, production environments, and developer communications
Resolved complex disputes between the parties surrounding modifications of a shared codebase
Prepared briefs for the special master and the Court regarding the outcome of analysis
Appeared weekly on prime time morning coverage to present and discuss fluctuations in Sibyl Vision's opinion monitoring in light of the day's news
Featured on specials including Election Night 2012 to demonstrate Sibyl Vision's live modeling of public opinion, exit poll, and demographic data, in conjunction with our continually evolving election outcome predictions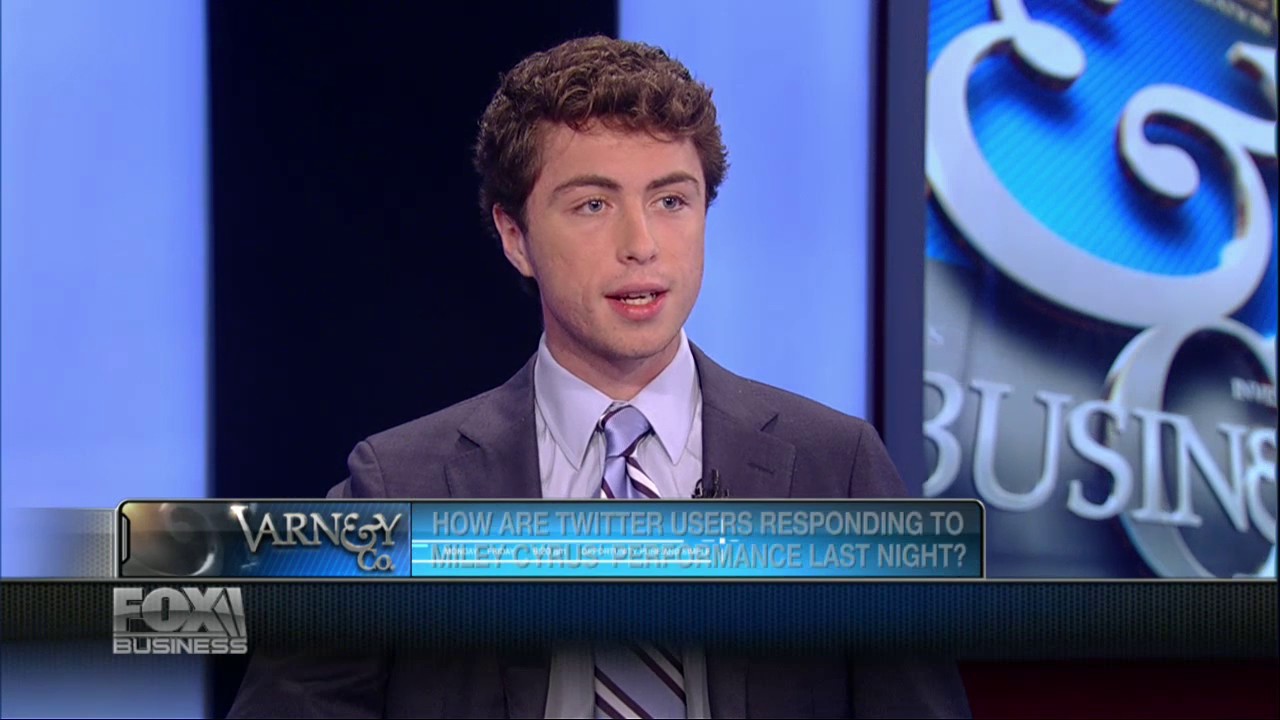 Sibyl, Obama & Syria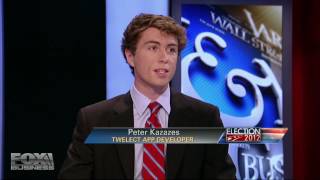 Twelect Update